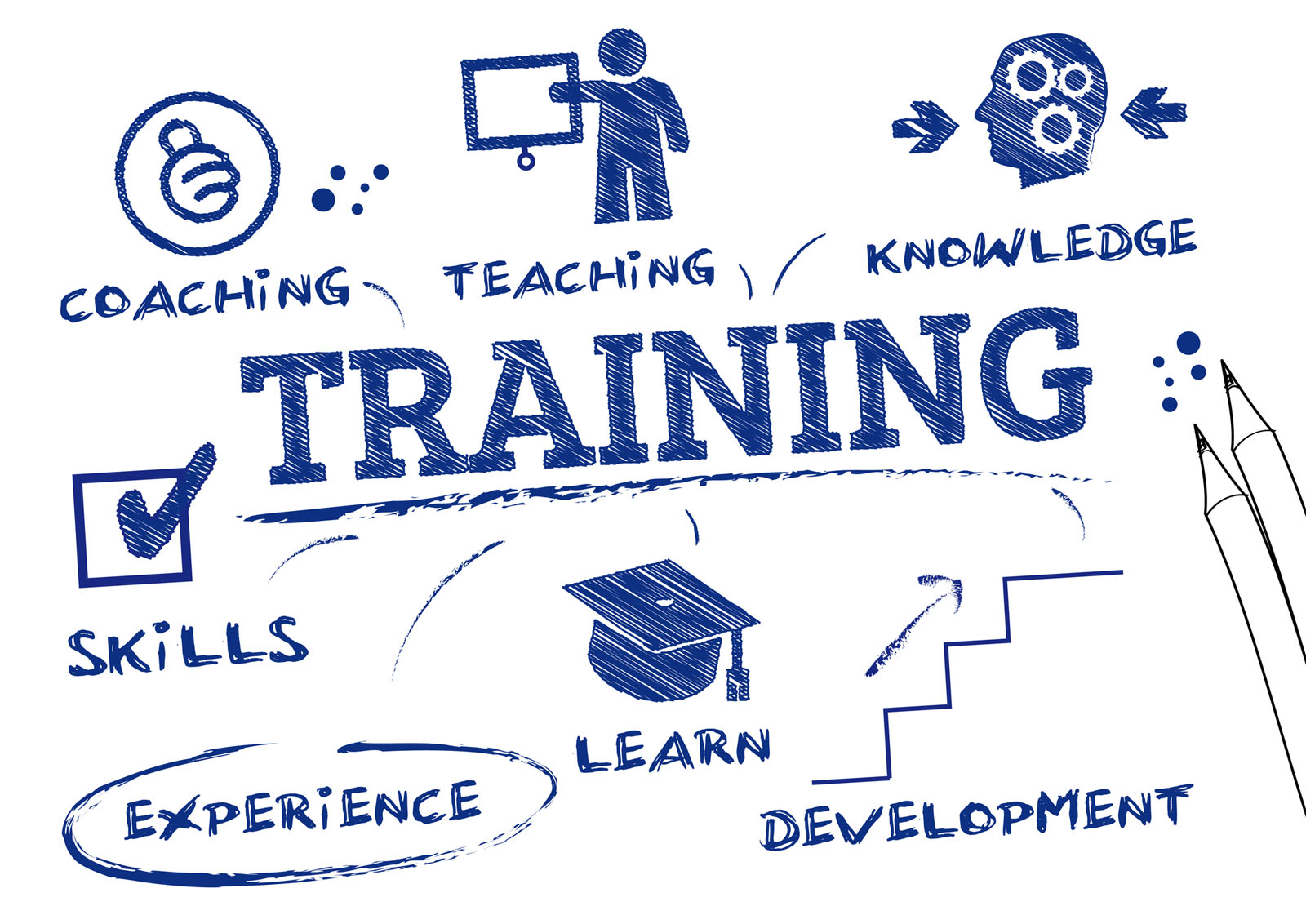 Employee Training Portal
Today, more and more organizations are using training programs to advance performance and expand talent at each level and Bizycorp has joined on this venture.
The objective of the employee-training program is to allow an easy to use system, which will allow any employee to learn new skills and knowledge if the employee wants to transfer to another team or role. Regardless if an employee wants to fill a new role, employees are encouraged to subscribe and go through any course material he or she would like to learn. We have a variety of courses offered such as:
Web Master
User interface design / website design
Understanding SEO
Technical Support
Social Media and Reputation Management
Internal Auditor / Management
External SEO
Client Communication and how to deal with troublesome clients
Learn how to become an effective employee and lead your career to success with the Bizycorp training programs!