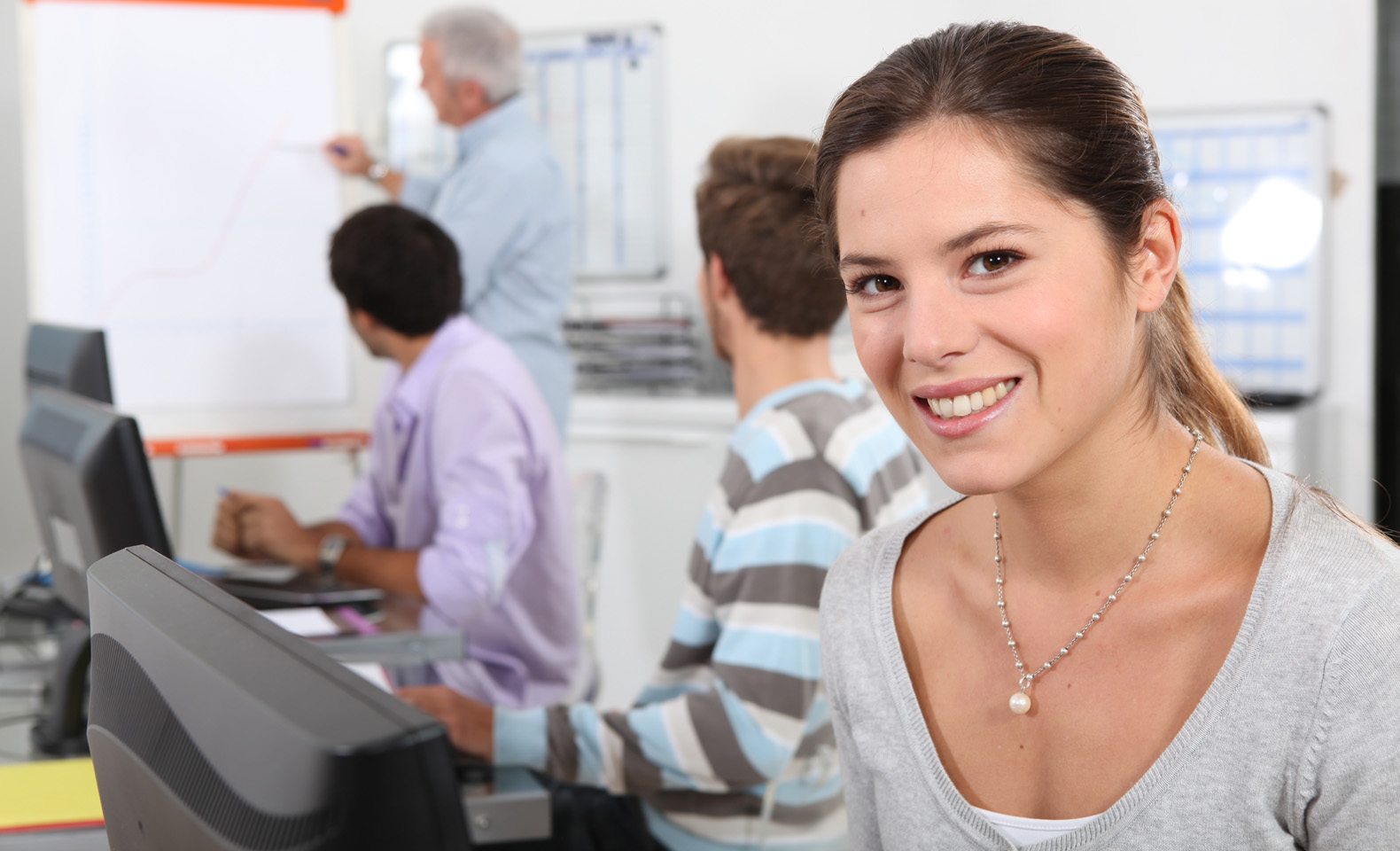 Workshops & Events
Today, more and more organizations are using workshops & events to advance performance and expand talent at each level and Bizycorp has joined on this venture.
Vision :
Aiding teams in overcoming challenges at work by boosting morale and making staff proactive through means of guidance & educative workshops/events.
Mission:
To build effective & confident teams at Bizycorp.
Purpose:
Get to know our WFH staff
Stress management
Communication with each other & teams to bring awareness of similar concerns and issues that comes up.
Build self confidence within yourself
Benefits of our workshops/events at Bizycorp:
Motivate staff & encourage positive mindset.
Improve employee confidence within themselves.
Stress-free environment.
Increase confidence between employee & manager & Bizymoms Ekwa.
Reinforce the behavior and motivation of peak performers.
Solve issues in a professional and a timely manner.
Increase staff efficiency & understand your job properly.
The workshops/events may take place onsite or offsite, depending upon the company's facilities and desires. For more information or to begin the discussion you can contact the PDA team. Our Focus is on growth, value, productivity, and results!